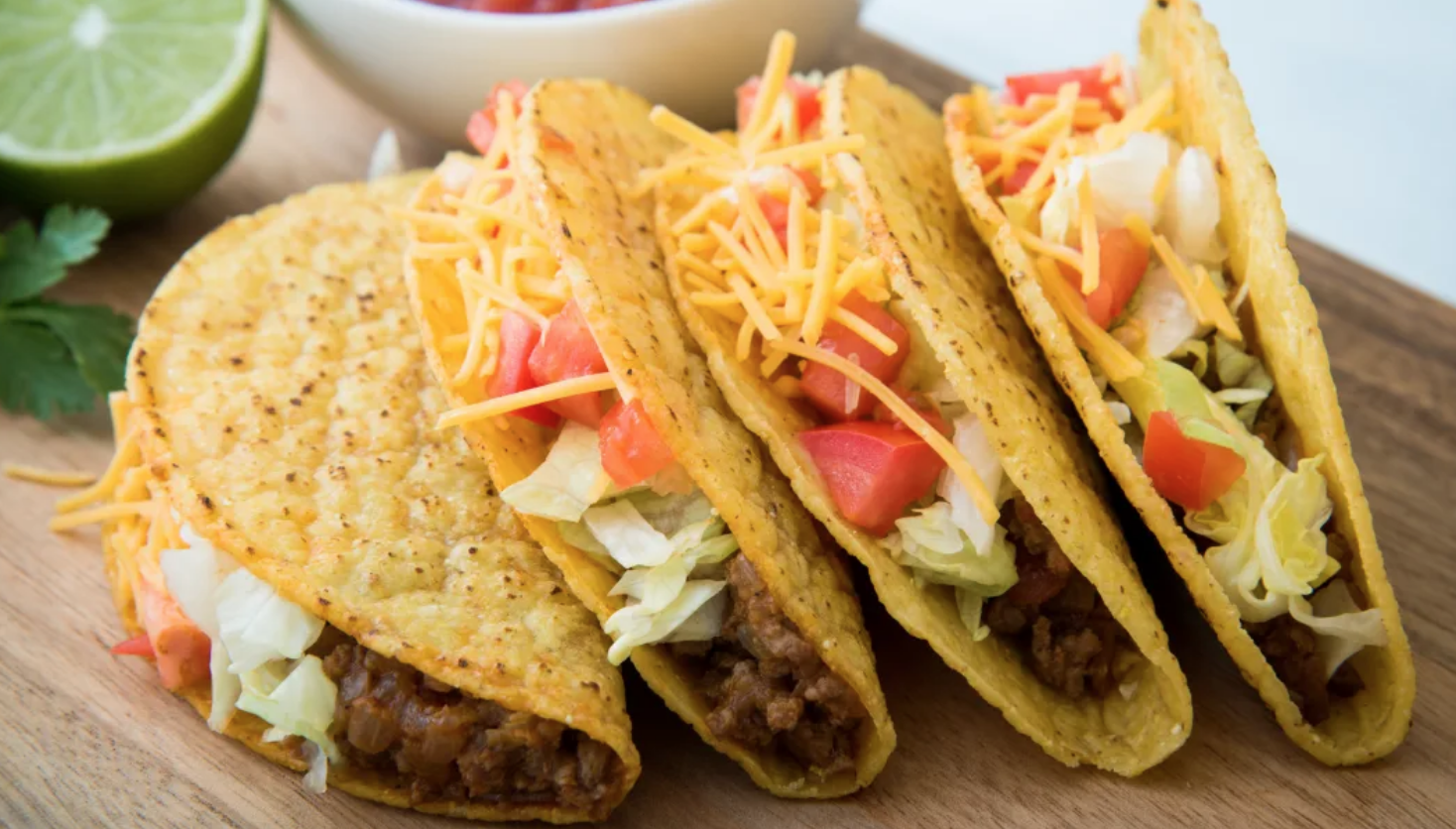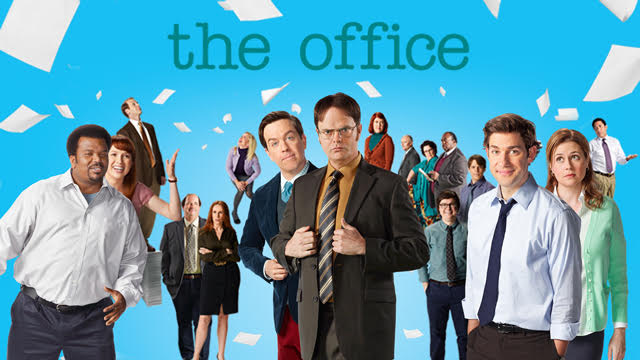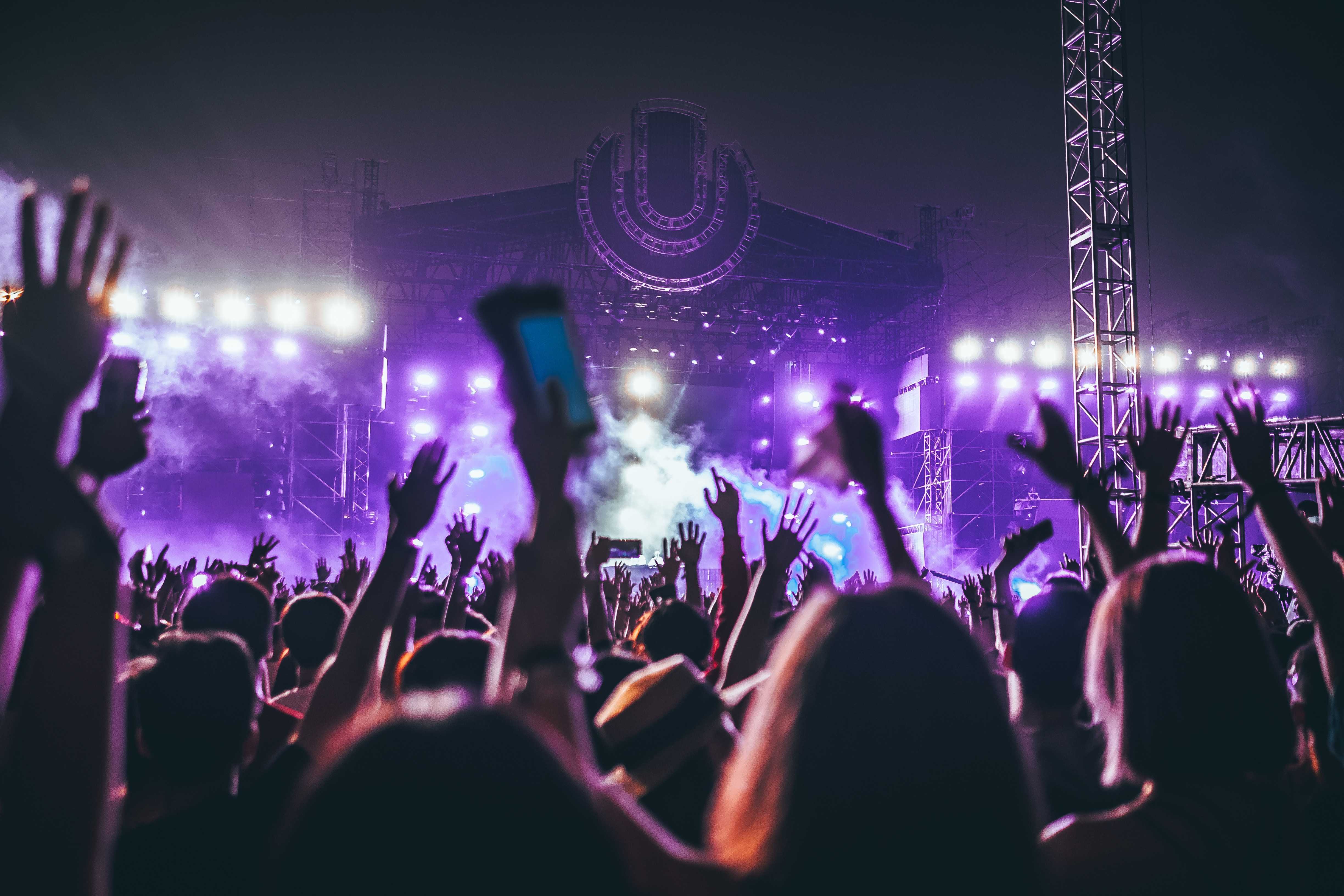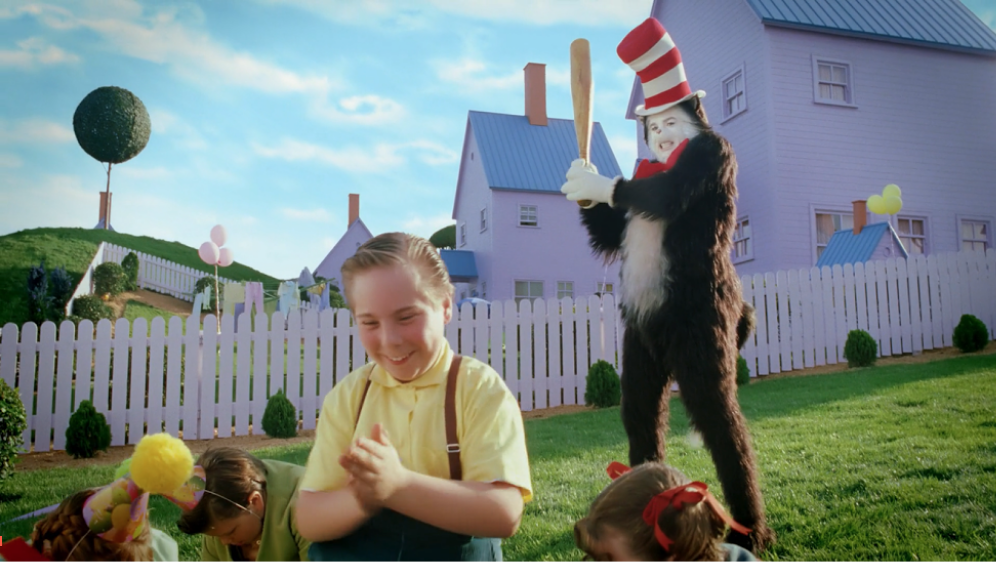 What's your Starbucks order?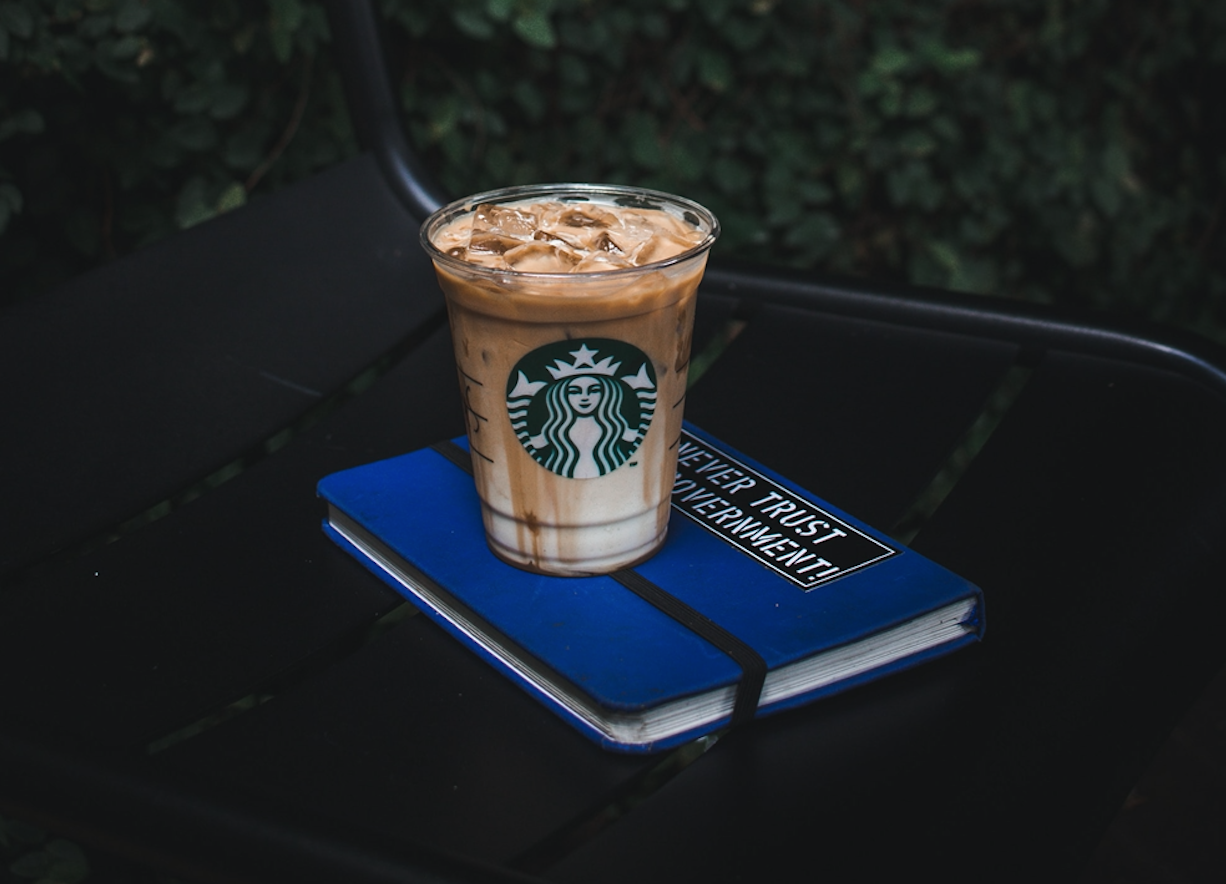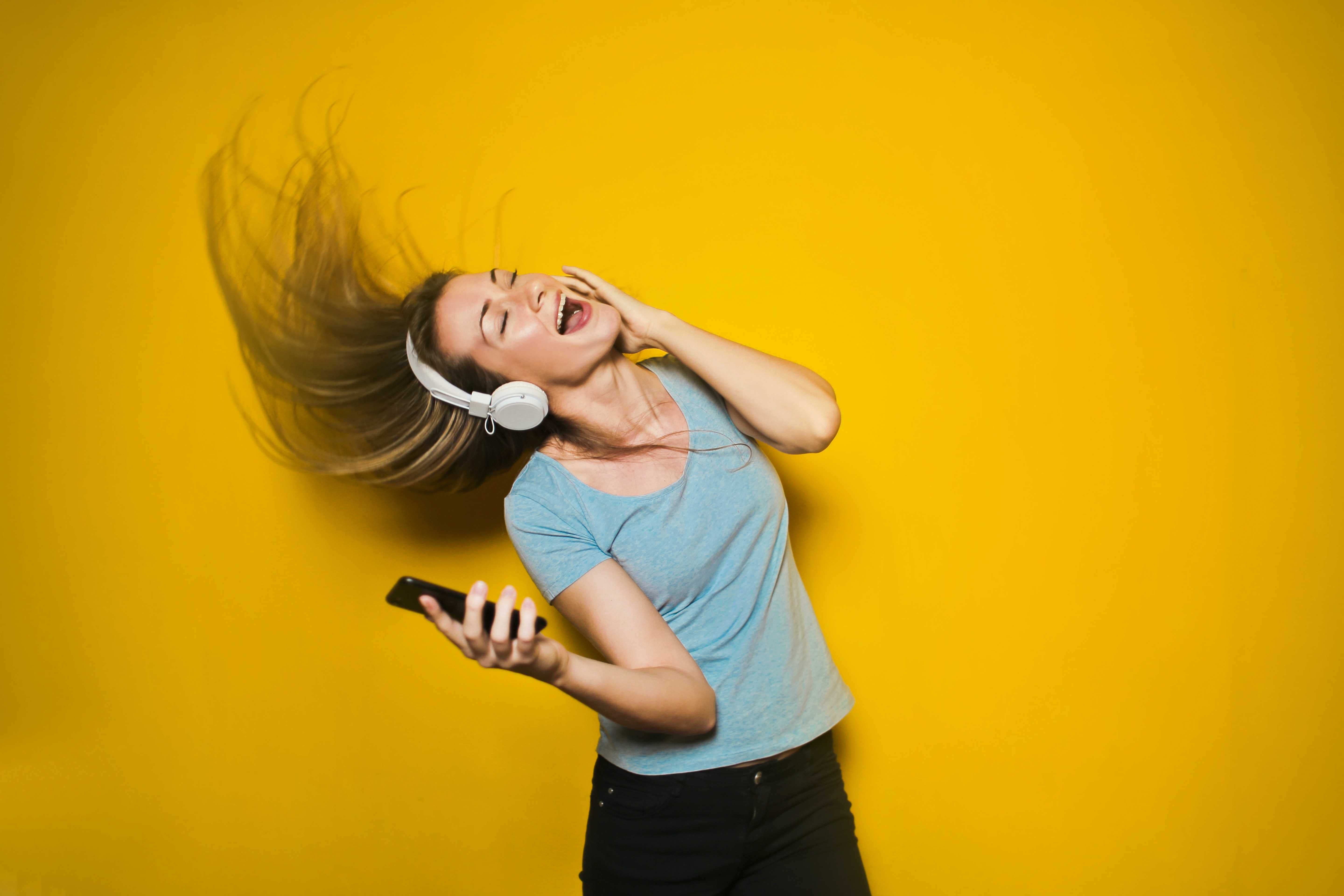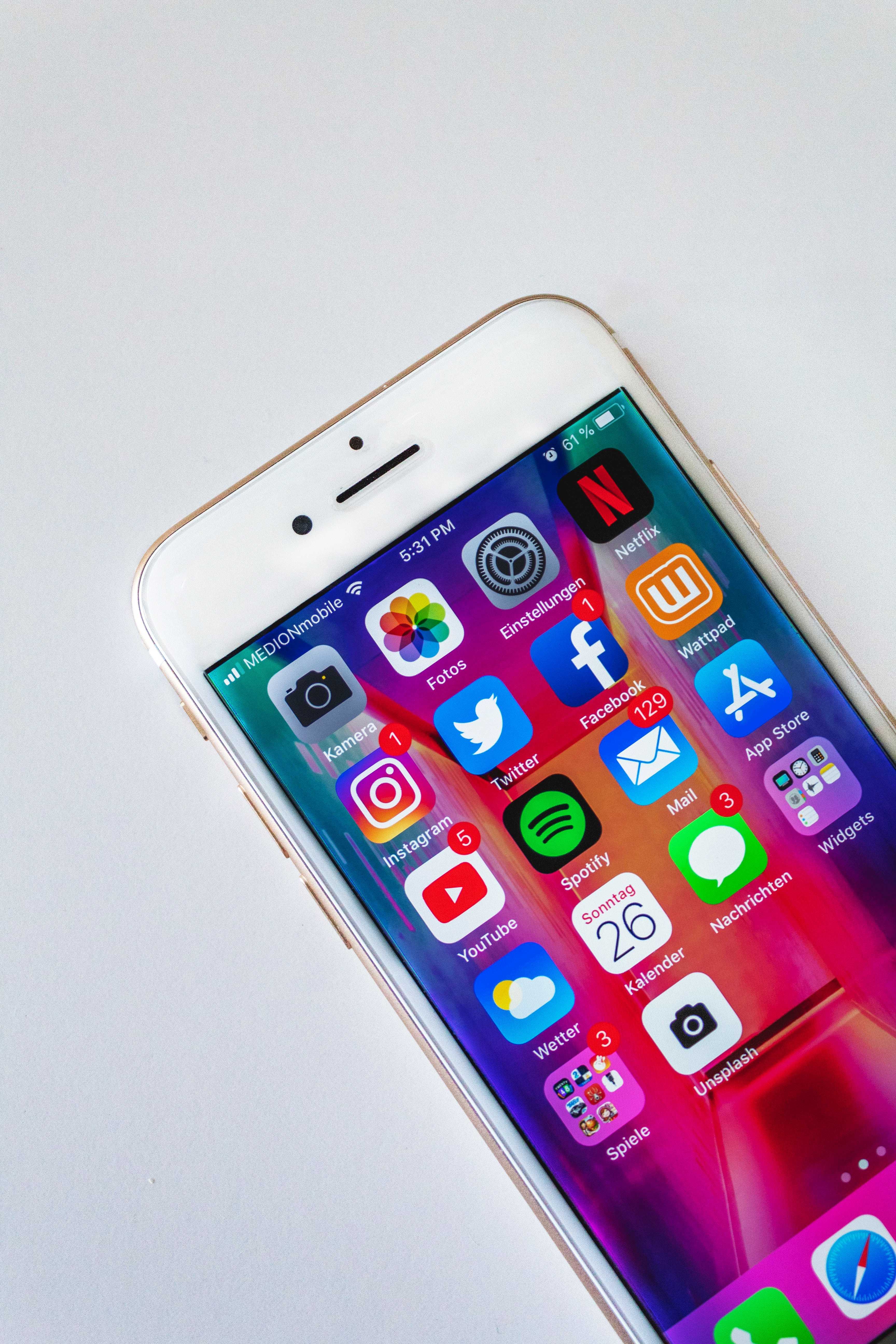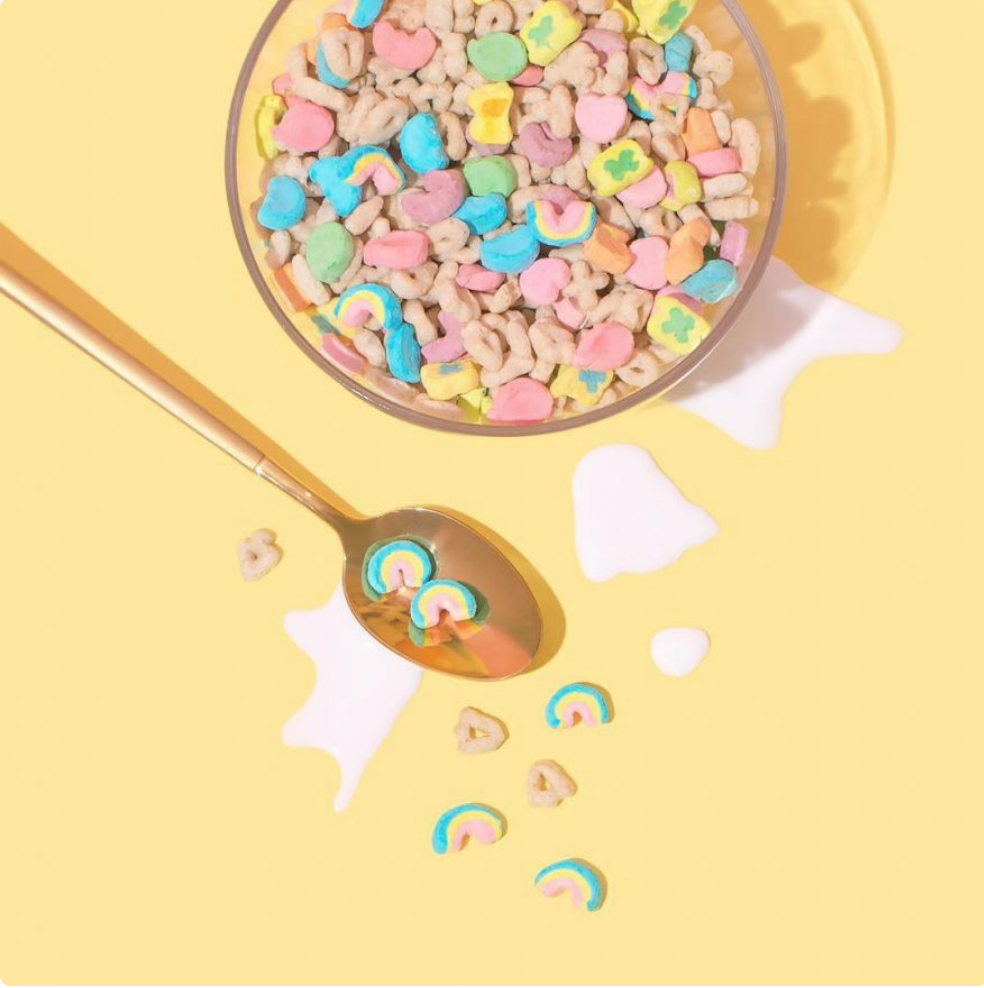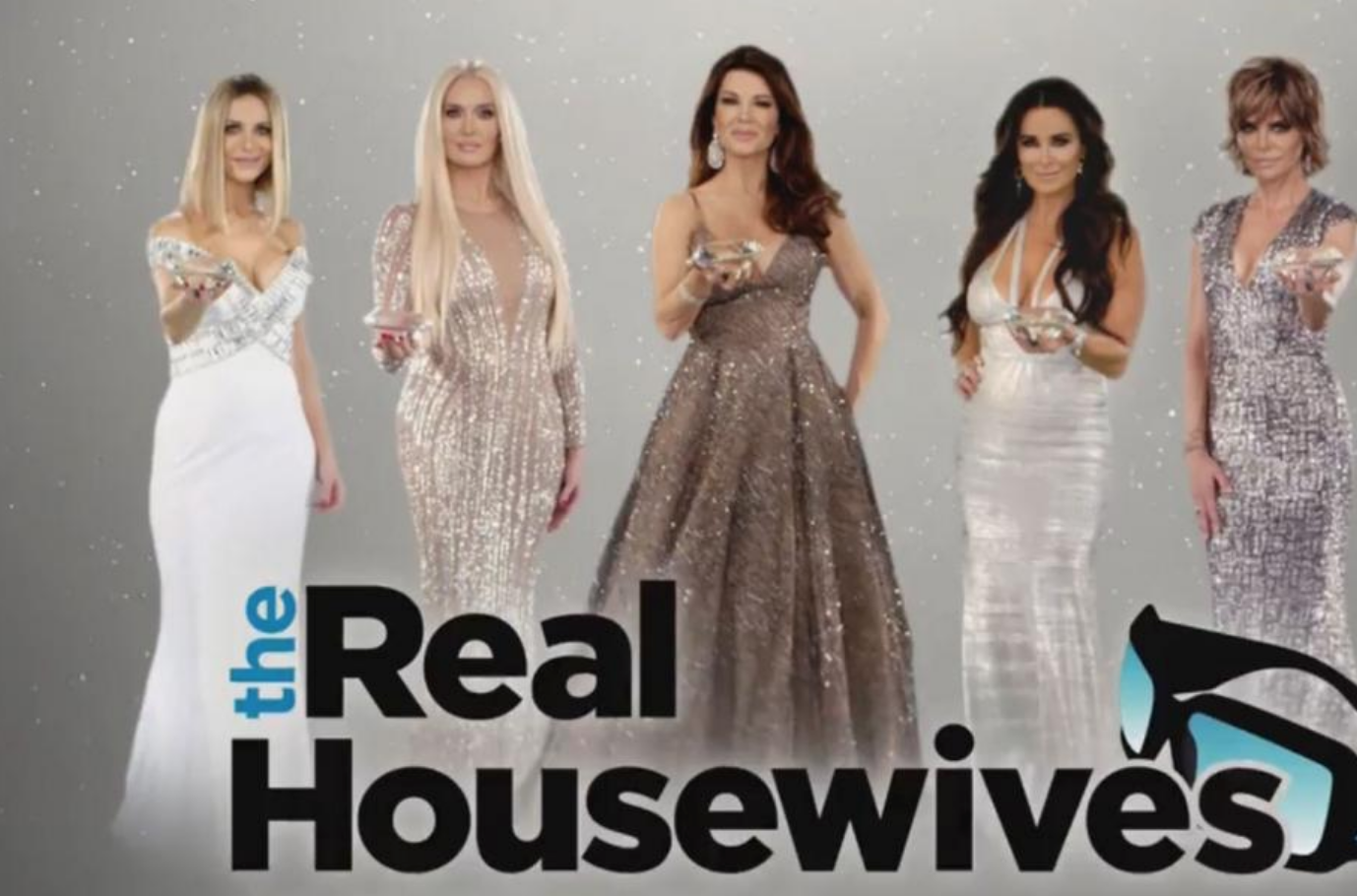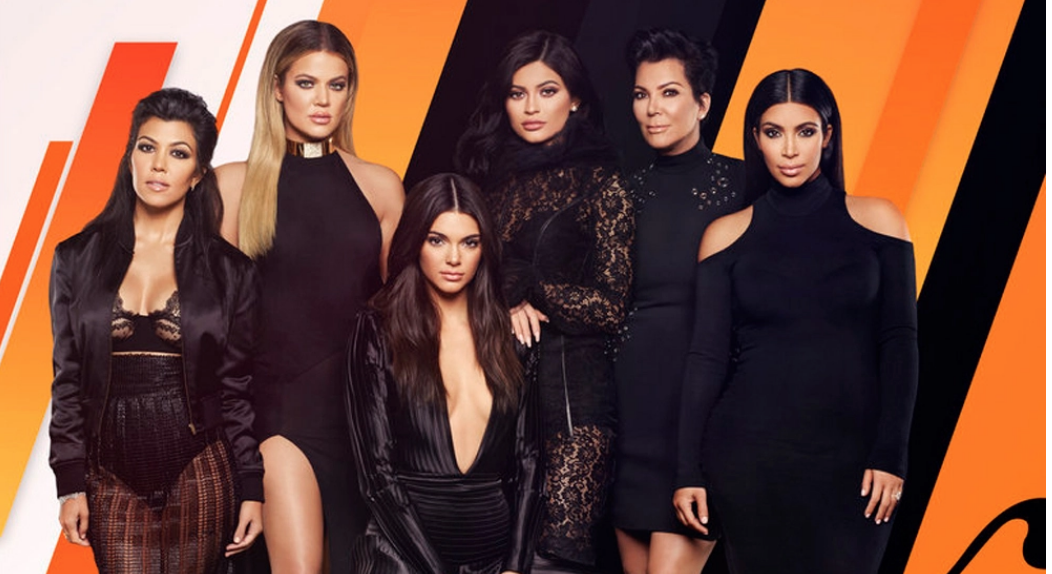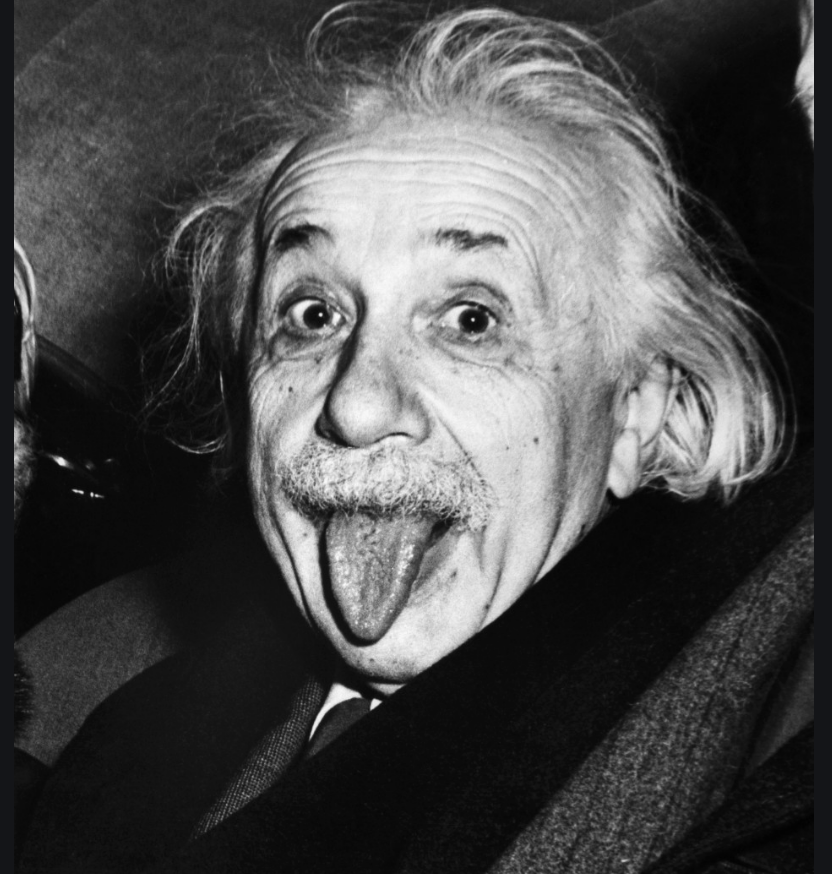 Which New Teacher Are You?
Ms. Munoz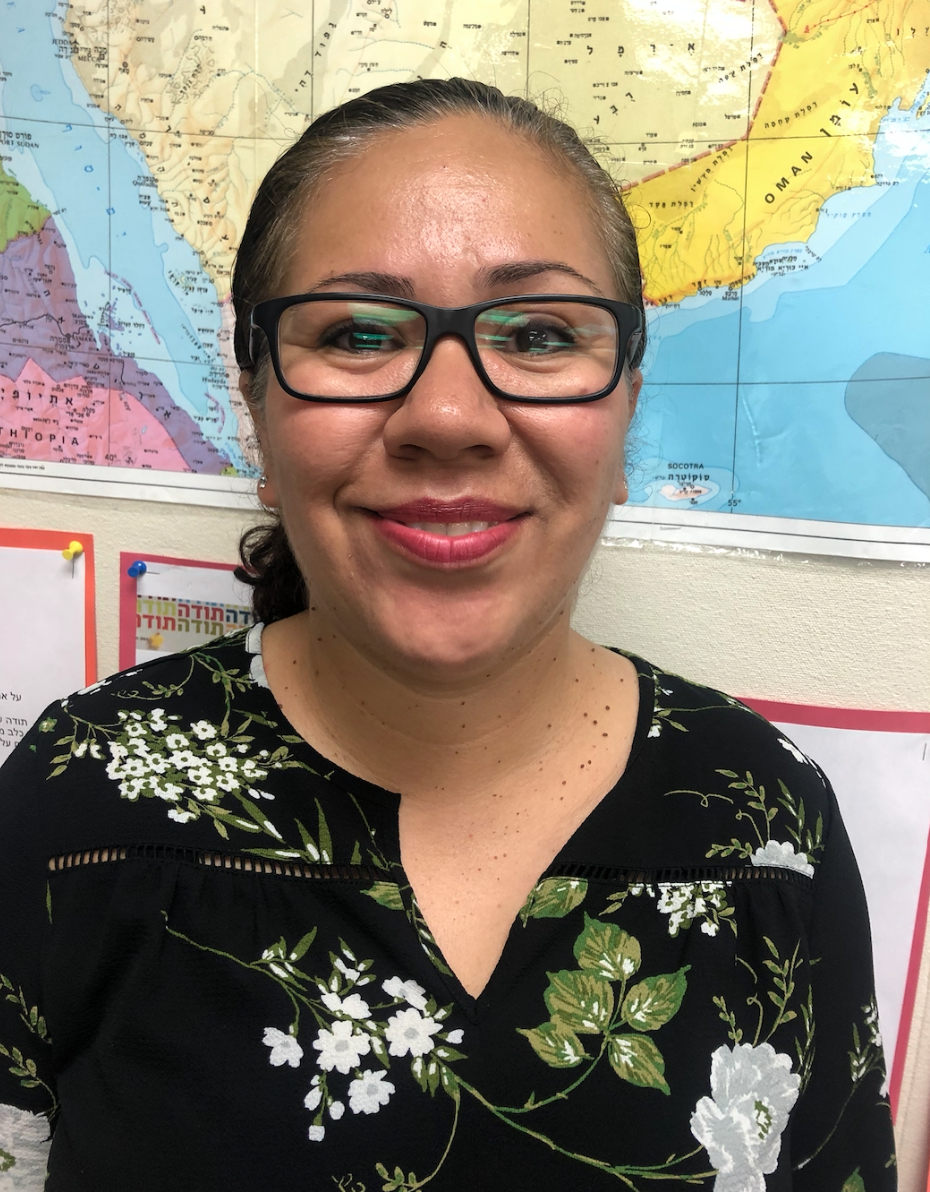 Milken is pleased to welcome Mrs. Esmeralda Munoz as a new member of the math department. Born and raised in the San Fernando Valley, Munoz proved her aptitude for teaching at a young age, tutoring her friends in high school Calculus over the phone. Her passion for the subject extended to her studies at Occidental College where Munoz taught Calculus to college freshmen. Soon after, Mrs. Munoz pursued a career teaching a variety of math courses at Immaculate Heart High School, The Archer School for Girls, and Harvard Westlake High School, before taking up a job at Milken. Munoz is excited for this next chapter, especially given the supportive students and staff and the opportunity to teach her favorite course, Precalculus. Mrs. Munoz hopes to carry on the legacy of her former Math teachers by being welcoming, patient, fair, and always willing to help. In her free time, you can find Mrs. Munoz enjoying a hike with her husband and adorable five-year-old Jack Russell Terrier Mix, Nala.
Ms. Frostholm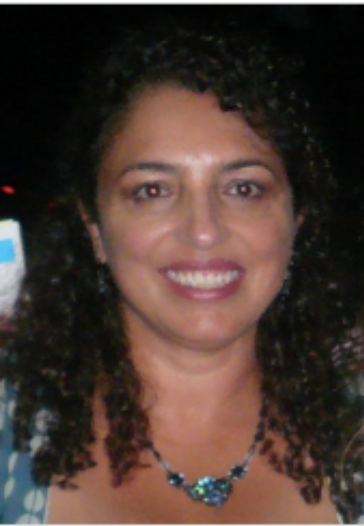 Andrea Frostholm, originally from Brazil, joined Milken's math department last spring. Frostholm moved to America to attend grad school at UC Riverside and UCLA. As a grad student, Ms. Frostholm became a teacher's assistant, and from that moment on, she knew that teaching was a passion of hers. Ms. Frostholm explains, "It gives me tremendous satisfaction when I can help students come to a realization about the universal truths of mathematics." One of Ms. Frostholm's role models in the math world is Isaac Newton, who developed both calculus and the basics of physics. Ms. Frosthom explains that as a teacher, she knows the importance of viewing math material through the students' perspective. This helps her predict which areas might be a challenge for her students. Outside of school, Frostholm enjoys being with her family, traveling, walks, and reading.
Ms. Crawford
It is Ms. Crawford's first year serving as a librarian at Milken. She was born in New York but lived all across the east coast as a child. She graduated from Bard College undergrad and continued there for graduate school. In her free time, Ms. Crawford enjoys art, museums, and movies. Her passion for literature and education are as main inspirations for becoming a librarian. She loves the communal environment of a library and hopes to bring that feeling. Her goal is for the library to be a resource center for the students which allows them to pursue research outside of the classroom. You can expect Ms.Crawford to be a caring contributor to our community.
Ms. Takaki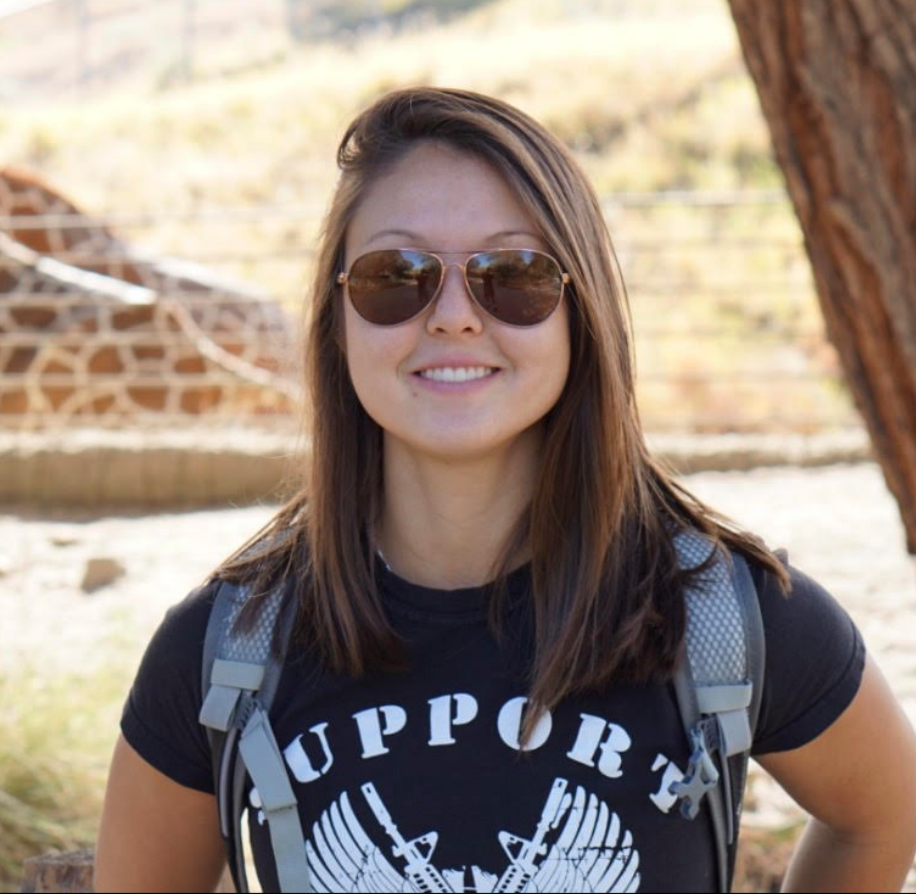 Coach Takaki is the new personal fitness teacher as well as the strength and conditioning coach on campus. Yet her passion for fitness stems from the time after high school when she was no longer playing sports and decided to rededicate herself to health. She studied Kinesiology at Cal State University and hopes to share with her students the value she found in fitness as well as how it benefited her confidence. Particularly, Coach Takaki enjoys seeing people succeed in aspects that they did not expect themselves to do. Outside of school, Coach Takaki participates in Olympic weightlifting, spends time at the beach, and likes to read.
Mr. Karpel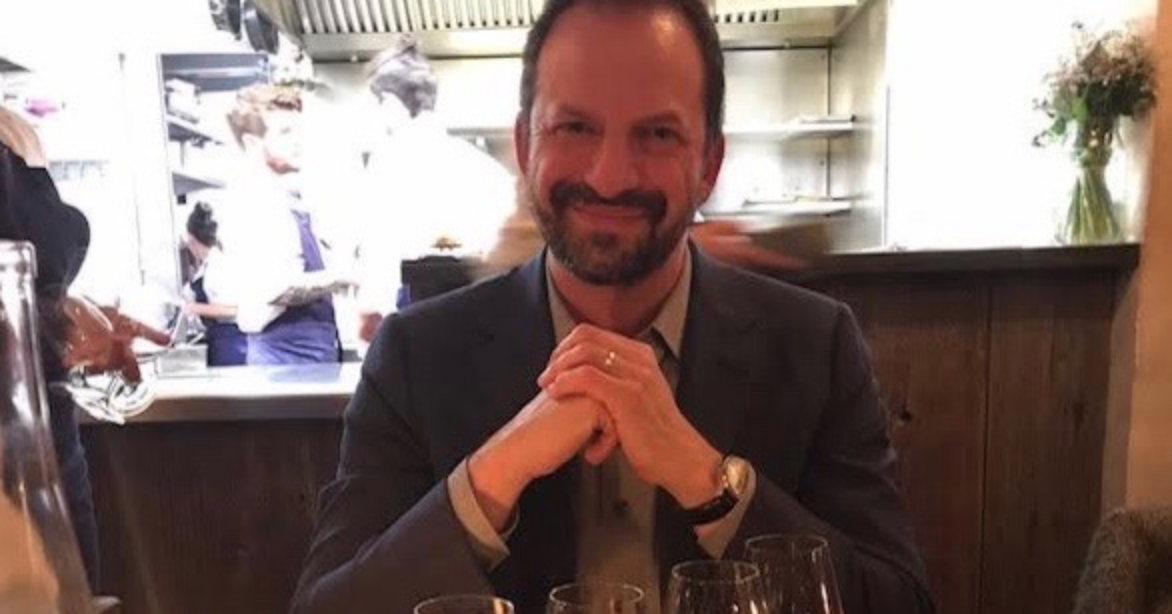 Mr. Ari Karpel, The Roar's very own new faculty advisor is not new to the journalism world. Originally from New Jersey, Mr. Karpel is practically a New Yorker as he lived there for fifteen years and studied film at NYU. Eventually he decided to seek a broader education at the University of Wisconsin, Madison, where he studied history and became an avid member of his Jewish community. After being inspired by friends to get involved in journalism, Karpel worked as an entertainment journalist for Entertainment Weekly before being transferred to Los Angeles. Two of Karpel's greatest influences in the journalism industry are Brooke Gladstone of On the Media and Jon Stewart from The Daily Show. Regarding The Roar, Karpel is excited to work with the staff to make it the paper a place where everyone can turn for entertainment as well as news about the community. Outside of Milken, Karpel enjoys doing yoga, traveling, cooking, and watching movies with his husband.