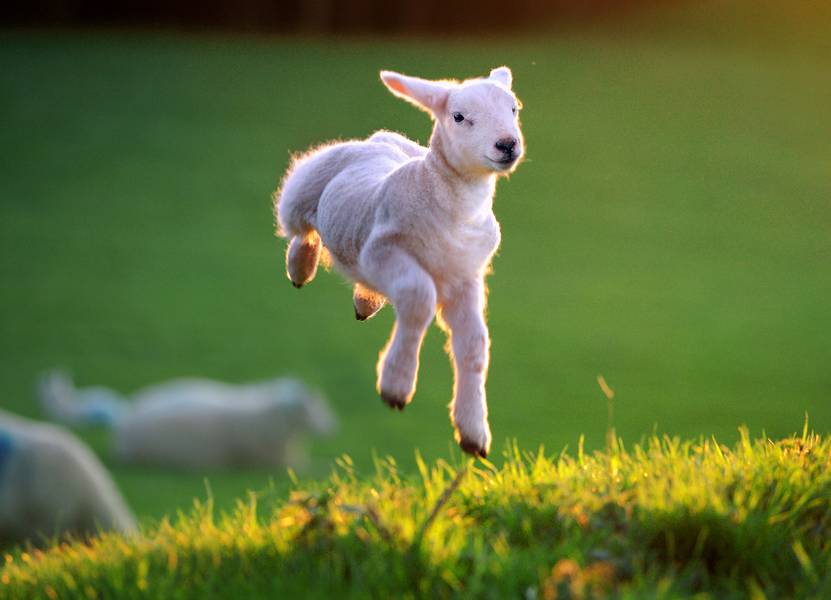 Danielle Lewis
Staff Writer
Spring is all about rebirth, and what's fresher than some new beats? As the season changes, with flowers blooming and temperatures rising, we all need a change in tune. This season of new beginnings prompts us to update our playlists in preparation for  our spring break adventures. The following playlist is one to ensure a gratifying shift from the cold winds of El Niño to the refreshing spring breezes.
"Bloom" – The Paper Kites
This Australian band has countless songs just like this one: the kind of song that warms your heart with its gentle vocals contrasting with its quick rhythm. Just like its name, "Bloom" itself matches the sounds of spring with its acoustic and indie blend. Hearing this song live, I truly got to appreciate their soft, yet upbeat, harp-like strums. Sam Bentley's angelic voice sings lyrics that tell a story of overwhelming love.
"The Suburbs" – Arcade Fire
"The Suburbs" is one of Arcade Fire's most famous songs, recalling the band's experience growing up in a suburb of Houston, Texas. Through its soothing melody and wise lyrics, the song tells a story of growing up and moving on. We hear much contrast in the song between low and high voices, appealing to various tastes. This eccentric band does not cease to amaze their fans with new music and has recently had a documentary made about their newest album, Reflektor.
"Lovers' Carvings" – Bibio
Every time I hear this song, I fall in love with it more. Its prelude might be long, but it sets the tone for a climactic vocal appearance. The lyrics that follow are hard to understand, but if you catch them, you will here Stephen Wilkinson's haunting voice preaching the immortality of love. For Wilkinson, lovers' carvings on wood represent the lasting memories and values of his past relationships. Although quite nostalgic, this song still manages to capture the light and beautiful side of long gone lovers with its positive beat and sweet lyrics.
"We're From Barcelona" – I'm From Barcelona
This 29 member Swedish pop group has the ability to create a such a euphonic fusion of voices. They have created the perfect combination: 29 light voices and various instruments in harmony. This song's cheerful chorus makes it into the bright and almost playful tune that it is.
"The Underdog" – Spoon
I have listened to this song hundreds of times since hearing it in the credits of 17 Again, and have yet to get tired of it. Spoon makes a social commentary on the music industry, warning that their desire for money blinds them of seeing the truly talented underdogs. The song's quick strums and upbeat rhythm joined with Britt Daniel's raw voice creates an organic and light sound.