Jared Hasen-Klein and Emily Vanek
Webmaster and Staff Writer
Tiyulim Week is one of the most exciting, highly anticipated times of the school year. An experiential educational week for freshmen, sophomores, and juniors, Tiyulim Week offers a diverse variety of trip options in mid-April. Freshmen attend a camping trip to Santa Cruz island, while sophomores and juniors pick their top three choices from the 14 trip options. All sophomores and juniors can sign up for whichever trips they desire, but no student is guaranteed their first choice. Most students, however, are guaranteed one of their top three choices. The forms were released today (Friday, November 3) and are due on Thursday (November 9). The signup process is not first come first served, meaning that each student should spend time discussing which tiyul is best for them with their parents.
The Roar wants to help diminish the stress of deciding which trip is right for your individual interests and comfort, so below is a short quiz that may help you determine which tiyulim are right for you.
For more information on each trip, there is an online brochure on the Experiential Learning page of the Resource Board on myMilken and it is also available below the quiz.
Where do you want to travel?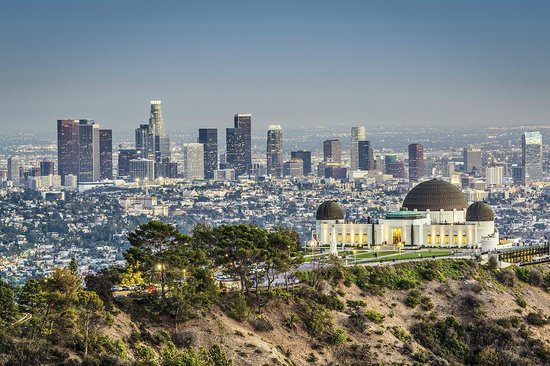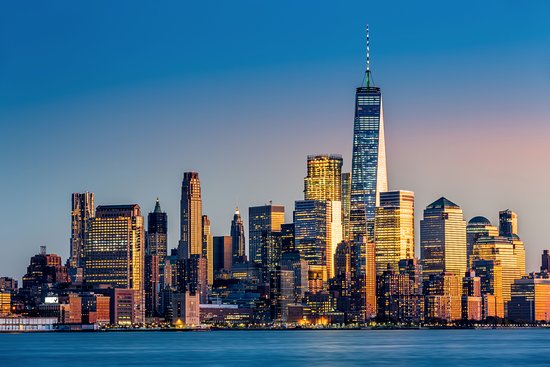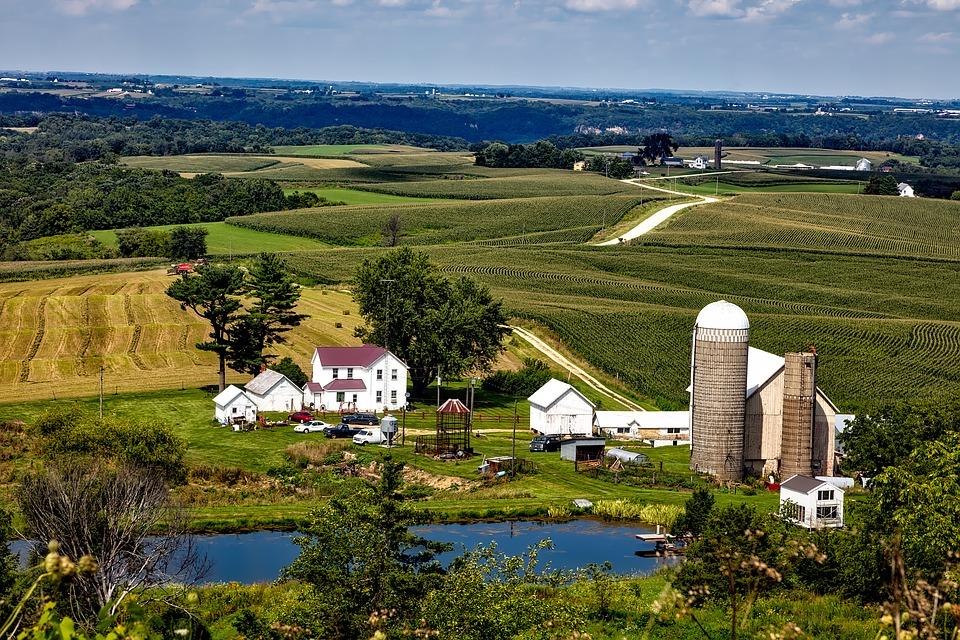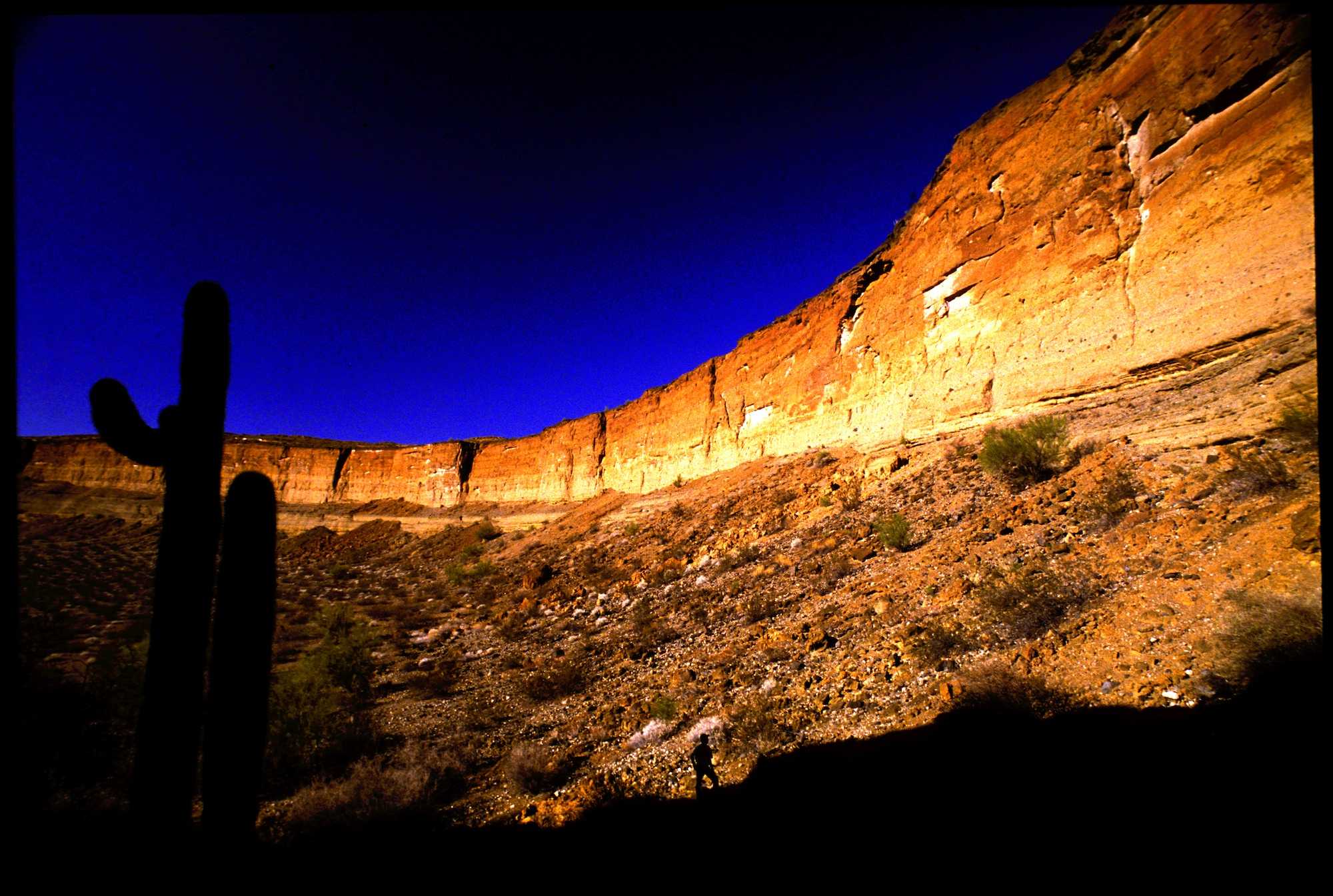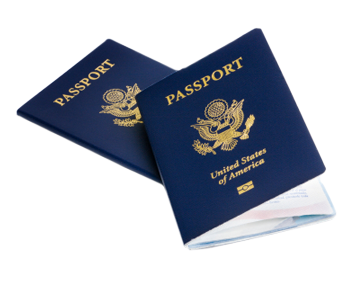 How rough is roughing it?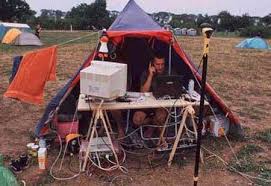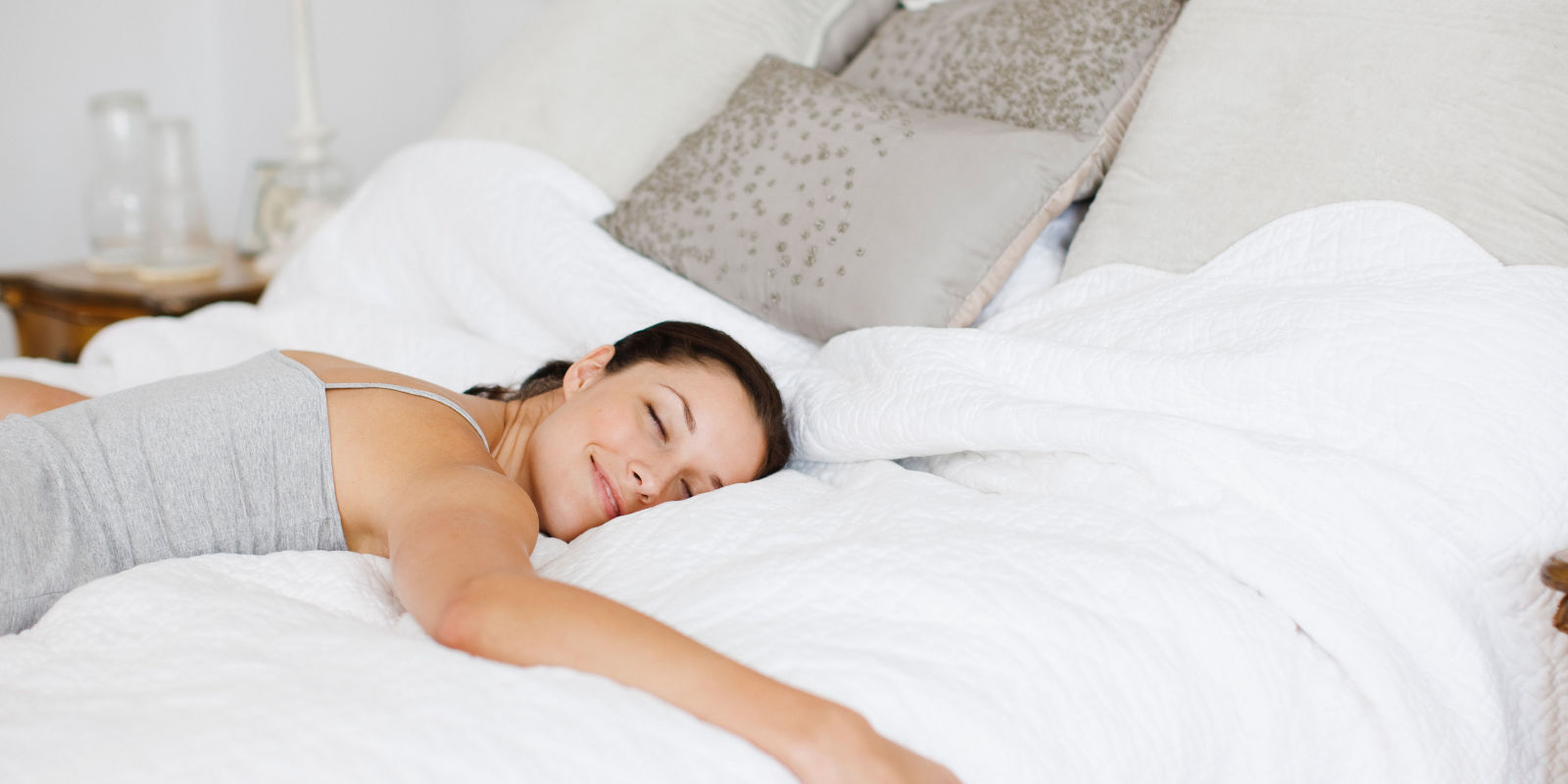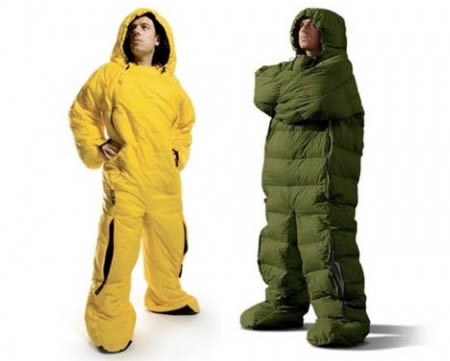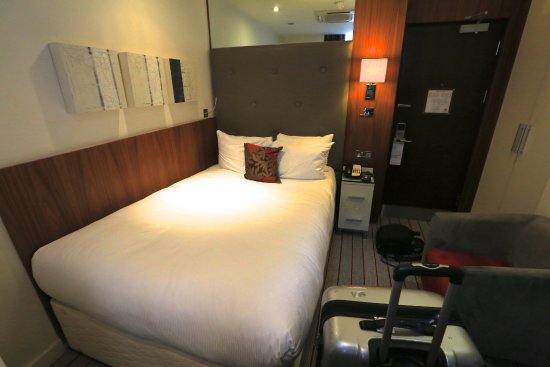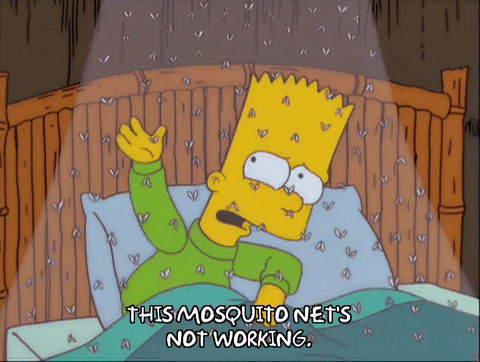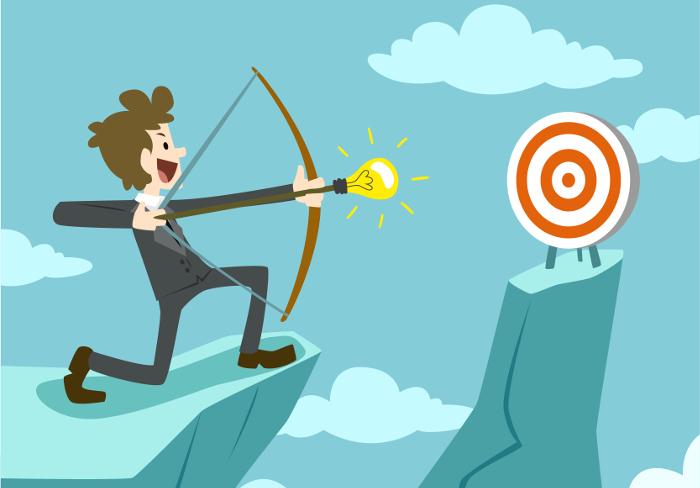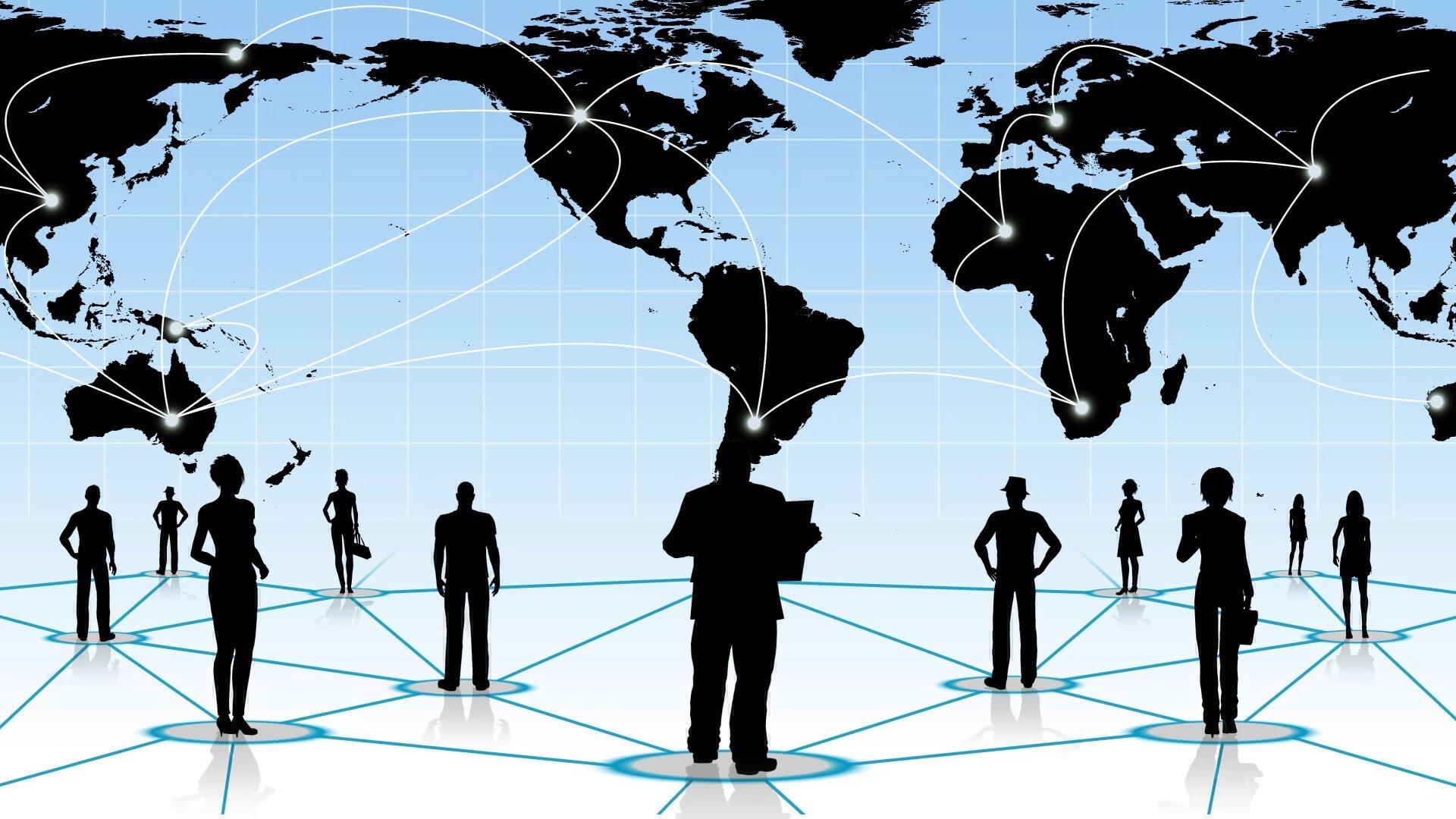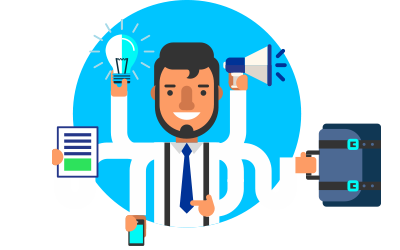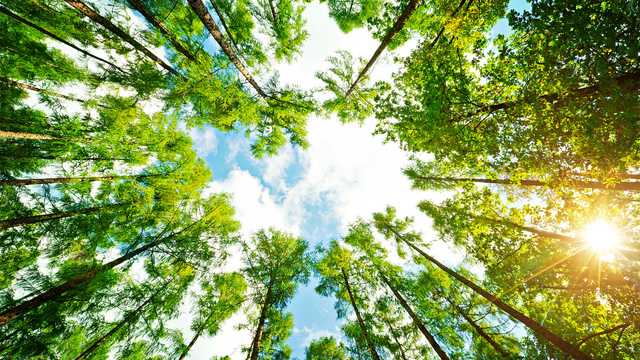 What's your favorite subject in school?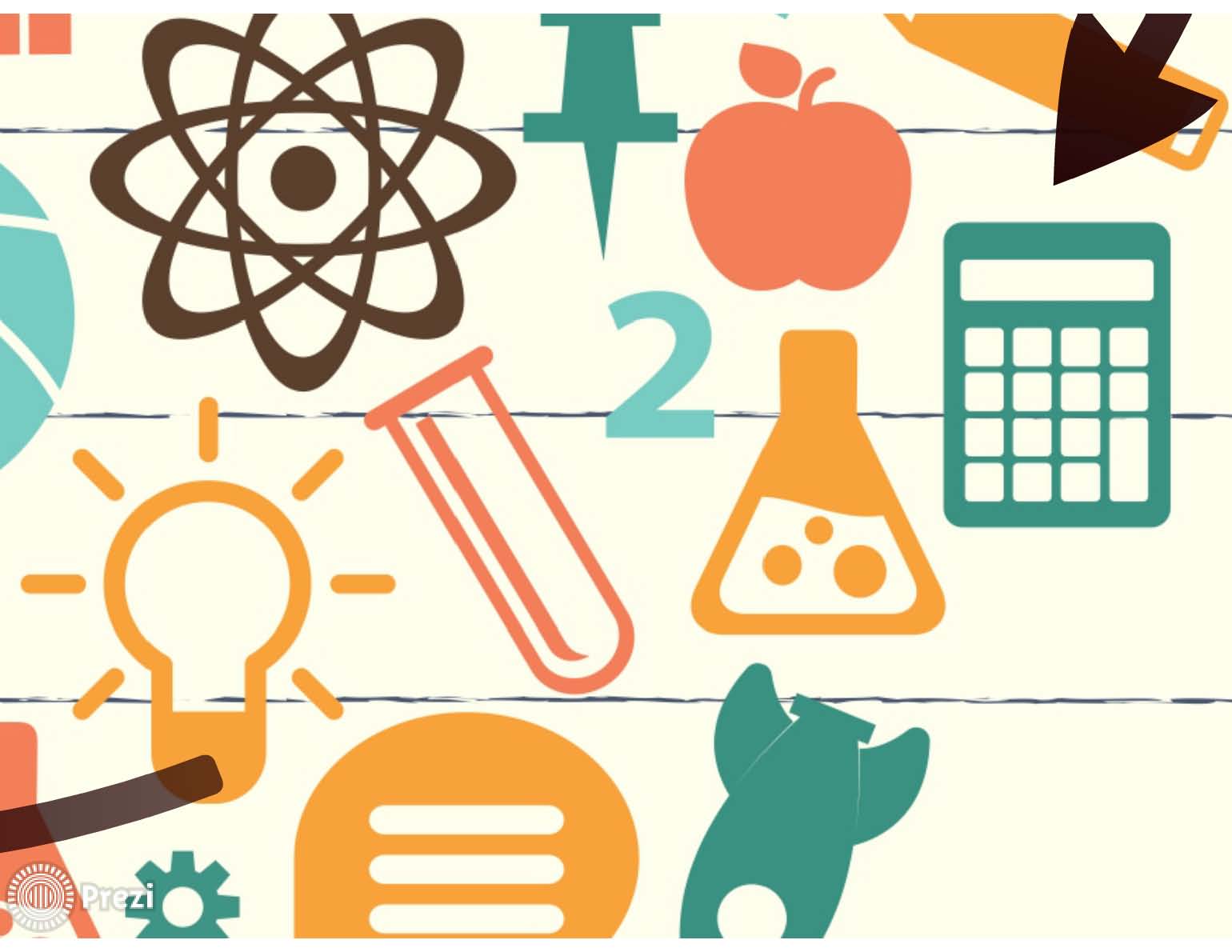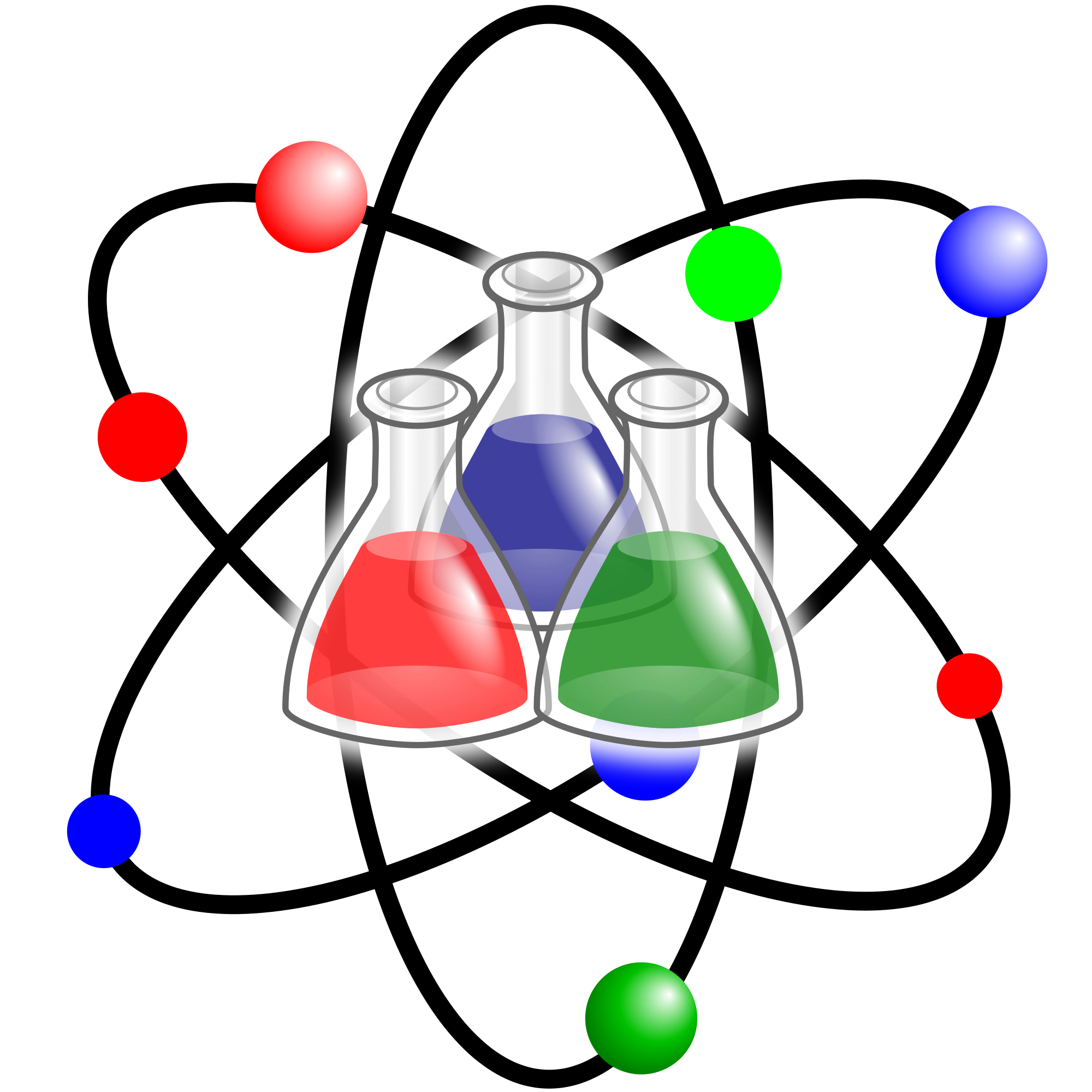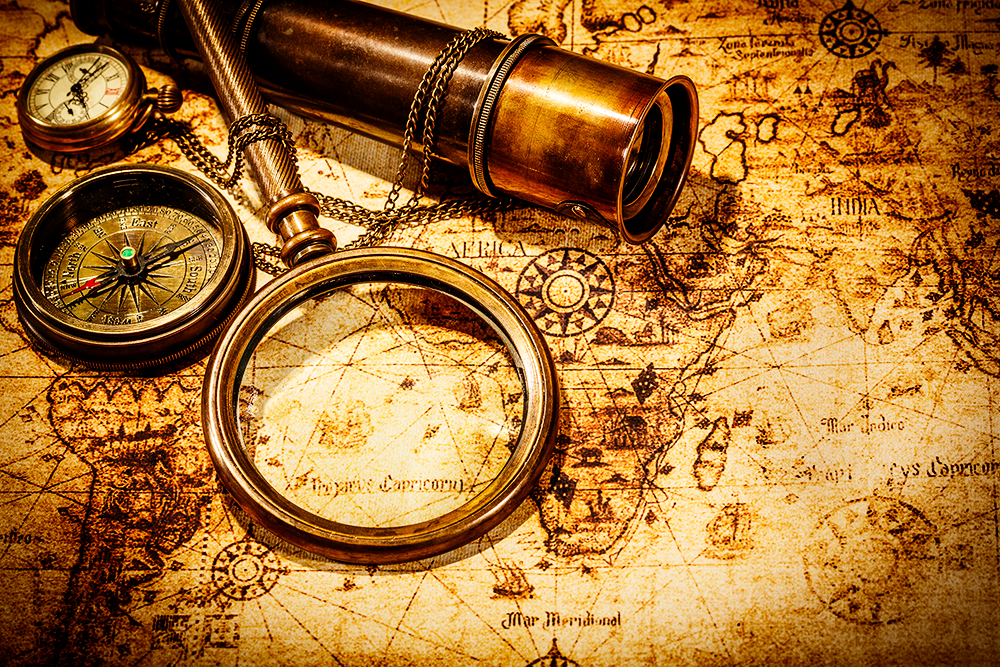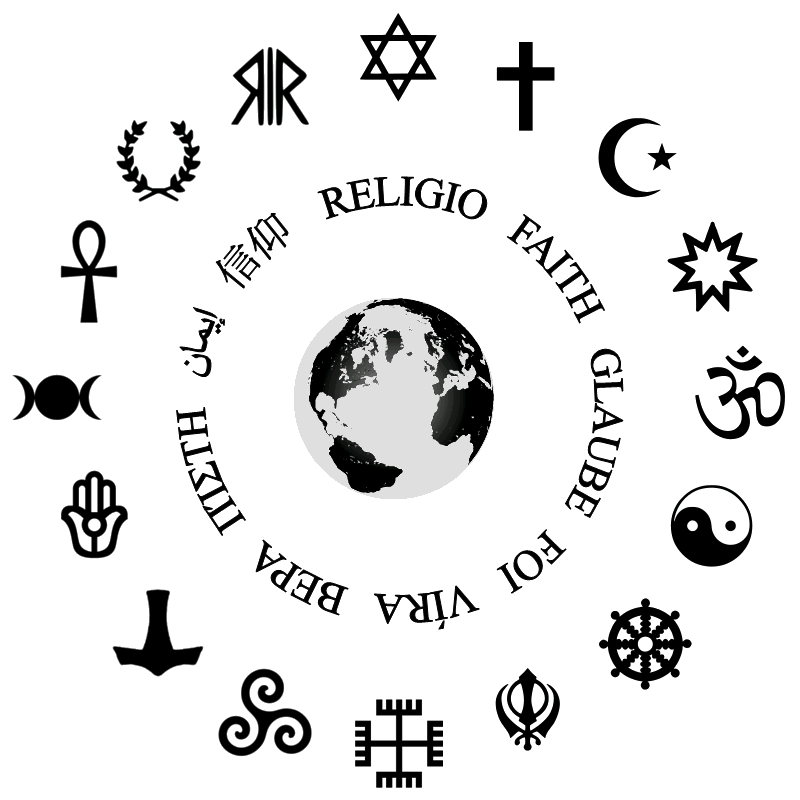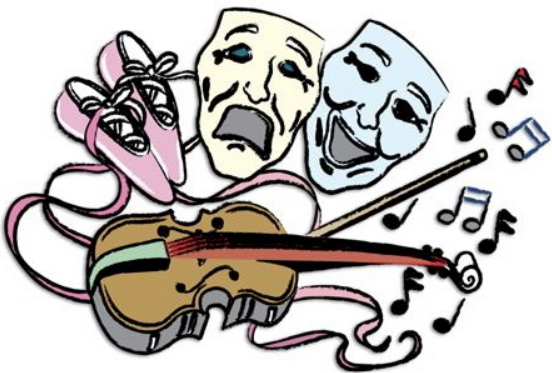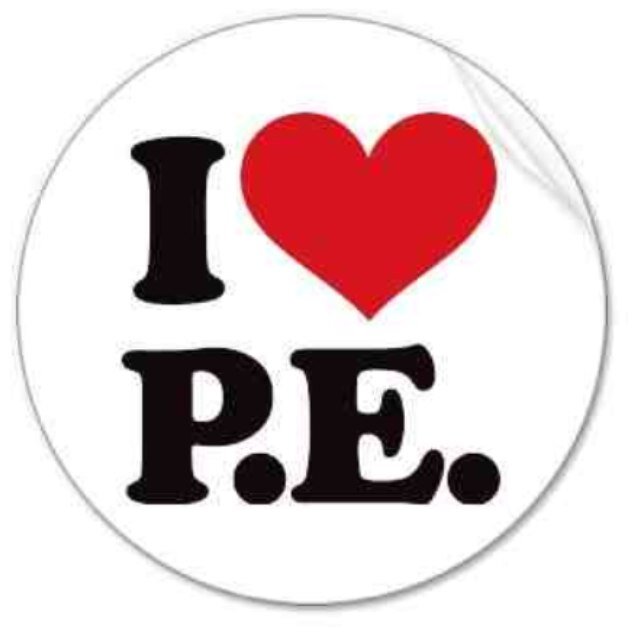 What type of person are you?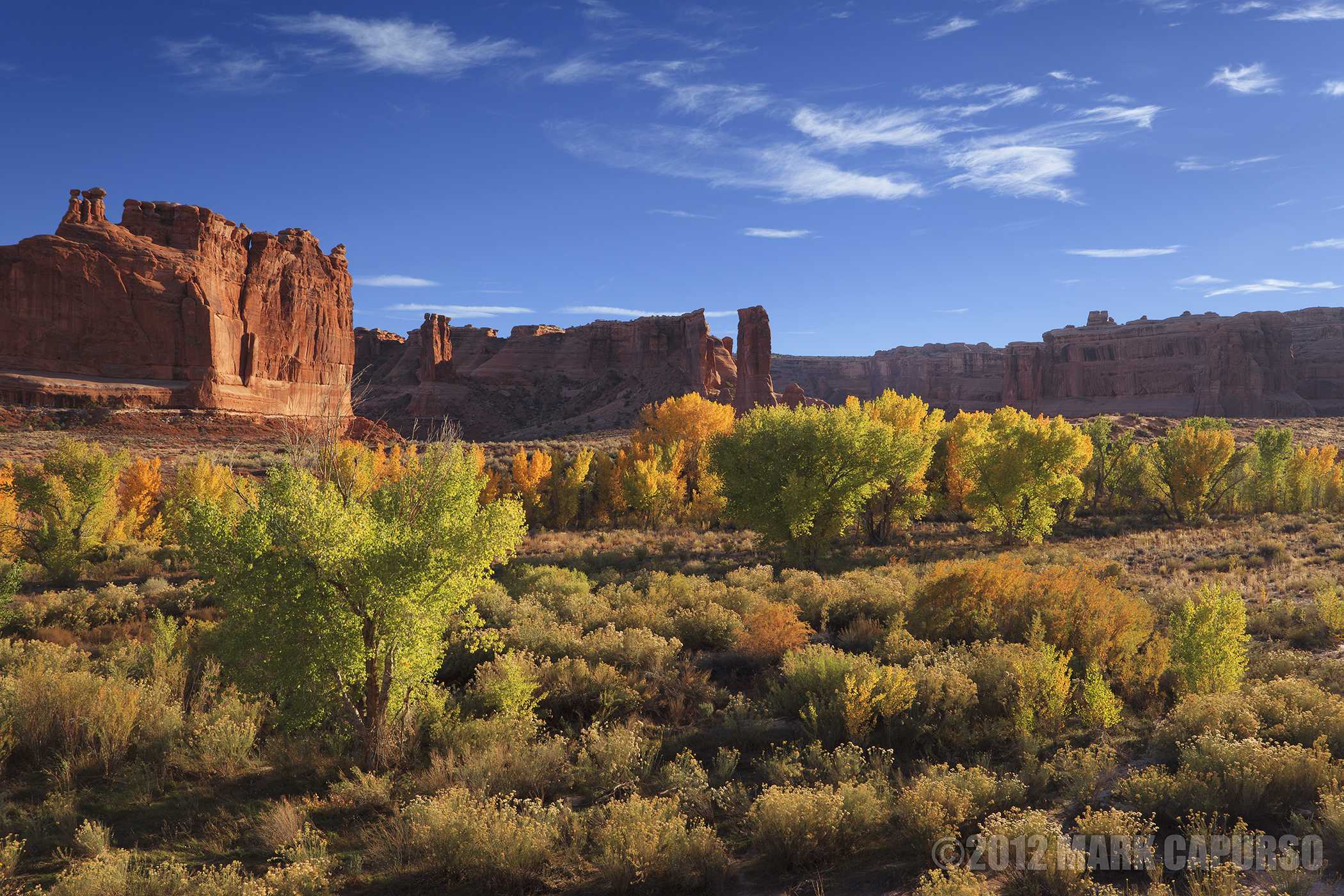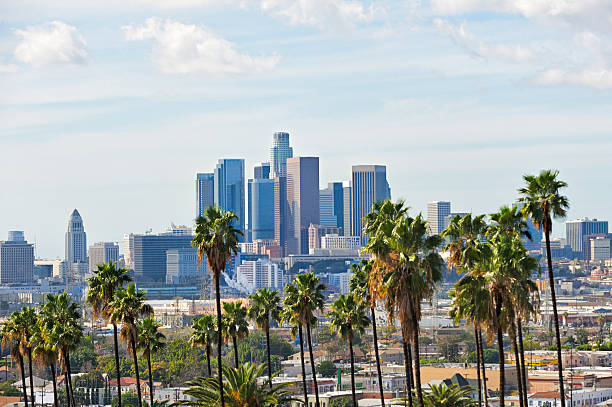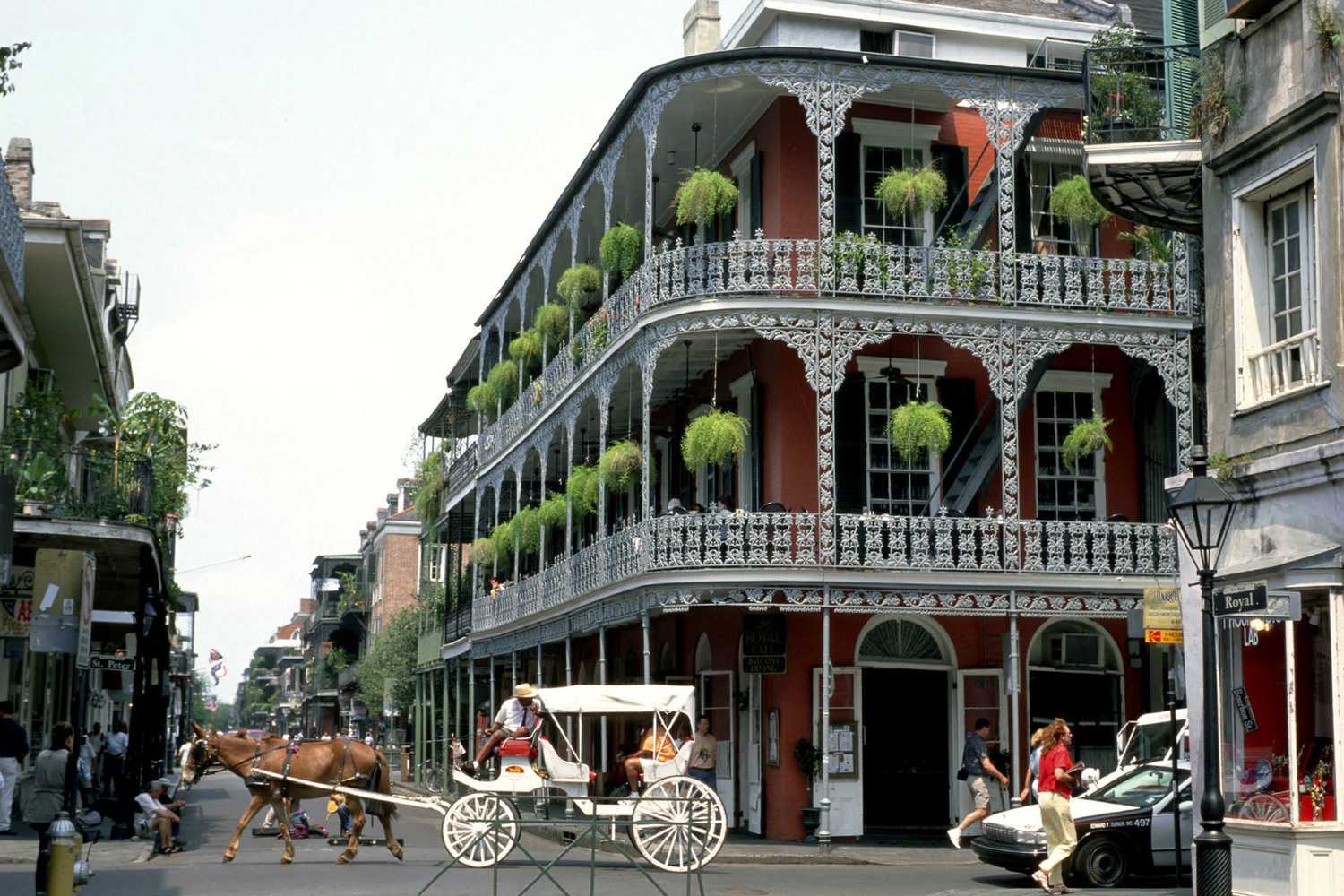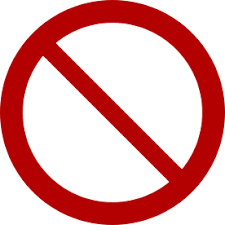 Tiyulim Week
Amazon Ecology & Culture Tiyul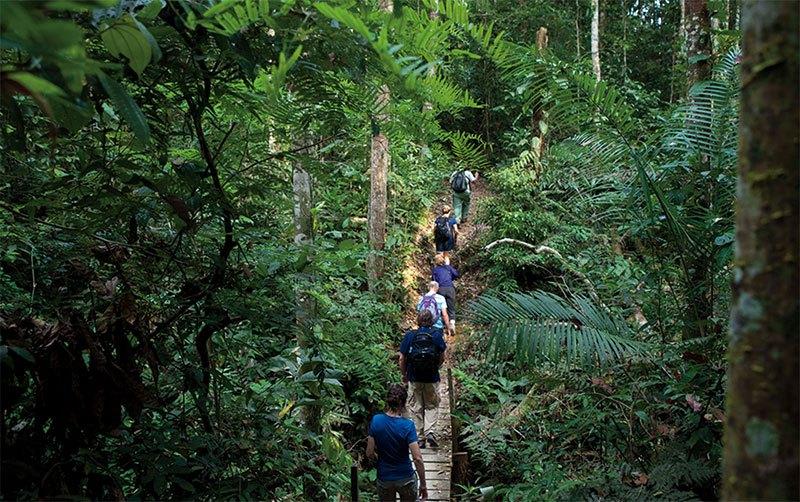 Take early morning hikes down the Amazon trails and boating excursions down the Amazon and Napo Rivers. You will work with a field scientist who conducts research in the jungle, and you will walk along hanging bridges in the canopy of the rainforest. This Tiyul includes a one-day service project in a local river community. Learn what it's like to live along the Amazon River, and make a difference in the lives of the people that you meet.
American Heartland Glamping Roadtrip Tiyul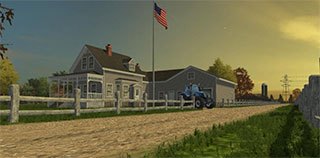 Over the course of a week, visit Illinois, Wisconsin, Iowa, Nebraska and Colorado for a wild adventure that will show you sides of America that are unknown to most. Meet the Amish, visit caves, go ice fishing, visit the Meskwaki Tribe, and much more!
Southwest Archaeology: Cortez, CO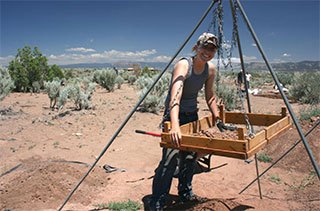 This hands-on Tiyul takes you to the Four Corners region of the US to explore the ancient archaeology and culture of the Ancestral Puebloan people. Dig, map, and document discoveries about the ancient culture of the Mesa Verde region.
China Unearthed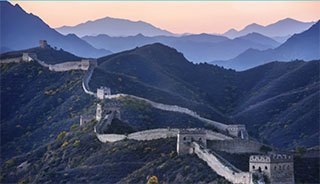 Participants in this Tiyul should be prepared for authentic cultural immersion, including off-the- beaten-track experiences with local communities, unforgettable sightseeing and delicious food around the capital city of the People's Republic of China, and exploration along the Great Wall. The trip will include a 2-day service project plus a special evening planned with a local Jewish community in Beijing.
NYC Theatre Tiyul
In addition to seeing five of the hottest shows on Broadway, we plan to attend workshops with professionals in theatre and the entertainment industry. We'll visit a world-class theatre program at a university in the city and dine with Milken alumni who have made their way from Los Angeles to the New York theatre scene. While in the city, we will also visit quintessential New York sites, including the Statue of Liberty, Ellis Island, the September 11 Memorial and Museum, and more.
Voices of History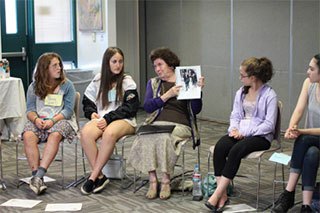 In partnership with Los Angeles Museum of the Holocaust, this meaningful program brings students and local Holocaust Survivors together to learn Holocaust history in the galleries, learn interviewing and oral history techniques in recording Survivor testimony, and build dynamic projects using the extensive museum archives to be utilized in the museum galleries for all visitors.
Rebuilding New Orleans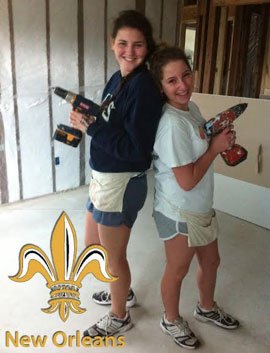 This trip is a balance of work and fun, with long days of rebuilding homes that were damaged or destroyed in the hurricane, and fun nights exploring the local arts and culture. Students will earn 20 service hours through participation in this Tiyul.
Soul Surfing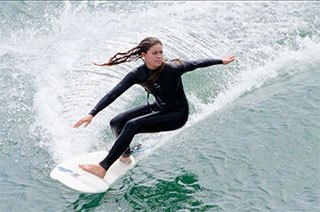 On this Tiyul, you will learn how to surf with professional instructors from the Malibu Surf School. You will also have the chance to explore the ocean through stand-up paddle boarding. Each day will weave in Jewish spiritual experiences that are unique to the beach environment.
Radical Amazement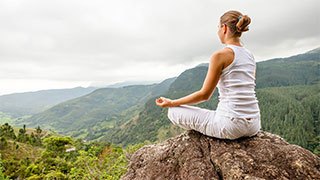 This local Tiyul will use art, journaling, meditation, and yoga to cultivate a sense of "radical amazement." Students should be able to hike 2-5 miles at a time and be comfortable getting a little outside of their comfort zone.
Help Heal Houston: Yad L'Chaver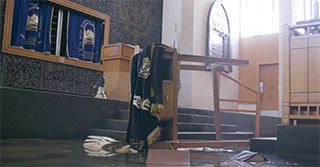 Students on this Tiyul should be prepared to help in any way that is most relevant for the Houston community such as rebuilding, cleaning, sorting and organizing. The trip will include local sightseeing and excursions in the city as well as opportunities to learn about the Jewish community. This Tiyul is only open to students who will be 17-years-old by April 9. Students will earn 10 or more service hours for participation in this Tiyul.
Greece is the Word!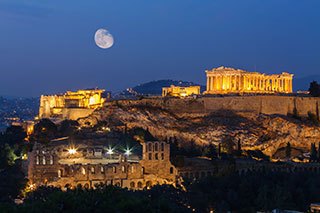 Beginning in Athens, our group will arc through the Greek mainland and encounter both old and new parts of the country. The highlight will be your stay in Thessaloniki, home of the largest Jewish community in Greece prior to the Holocaust.
More Than Monuments: Washington, DC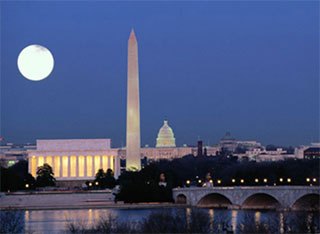 This Tiyul will include visits to monuments, including the Jefferson, Lincoln, FDR and Vietnam Veterans Memorials as well as the Washington Monument. We will explore museums including the United States Holocaust Memorial Museum, visit the homes of Presidents Jefferson and Washington, and much more.
Esther & Mordekhai Yadegar Medical Elective (EMYME) Tiyul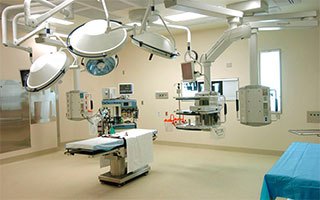 This Tiyul will provide a unique opportunity for students considering a career in health services. In addition to time in the operating room with doctors, participants will have opportunities to interact with other healthcare professionals.
Interfaith LA
Each day includes field trips to diverse places of worship for different religions. The structures we'll visit rank among the top architectural sites of Los Angeles and provide an experiential way to access the faiths we are exploring.
Quiz images from:
How Stuff Works, Tripadvisor, Pixabay, Southwest Photo Journal, Travel.gov, Cybersalt, BedsBedsBeds, Net Doctor, oddee, Giphy, Skills Panorama, Empxtrack, YouTube, TruPay, Penn State, DJ Hire, SIFA Events, Google Play, KCRW, Financial Tribune, Teacher's Digest, Wikipedia, Cherokee Trail, Twitter